Internet Cafes of the World. Darfur to Darlington. -via GeekLikeMe–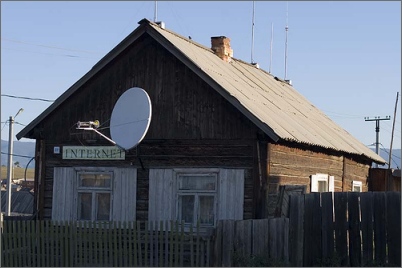 지금 게임방이야 초등학생들이 몰려와서 ㅆㅍㅆㅍ 욕을 입에 물고 온라인 게임하는 곳이고 갔다오면 온몸이 담배연기에 쩔어나오는 곳이라는 이미지만 있습니다만, 가물가물 기억을 되살려보면 "인터넷카페"는 한결 쾌적한 곳이었습니다. (특히 신촌 웹스페이스가 기억에 남는군요. 2층에 자리잡아 밝고 넓직했던 기억이…)
지금은 어느 카페든 인터넷을 하려고 마음만 먹으면 할 수 있는 시대죠. 카페에서 제공하는 유,무료 Wi-Fi 접속서비스를 이용하거나 와이브로나 HSDPA등의 무선접속서비스를 이용할 수 있으니 말이에요.